1. First and foremost, we all need to be sure to have purchased all of the essentials: tickets, hotel (or Airbnb), parking pass, etc.
2. Always stay hydrated!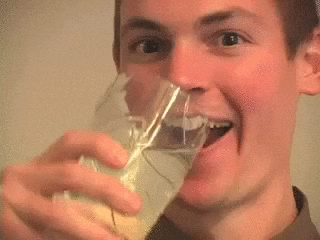 3. Check out the set times, research the undercards and enjoy the afternoon artists before the night's headliners.
4. Understand that Chet Porter is neither Chet Faker, nor Porter Robinson.
5. You would not believe your eyes, Said The Sky's at Moonrise.
6. Have our "Road to Moonrise" playlist downloaded for your car ride to the festival.
7. Mentally prepare your feelings for the emotional roller coaster as Porter Robinson's live show. (I'm ready!!)
8. Physically prepare for two Carnage sets. Yes, your body needs to be ready for not only one state of Carnage, but two: Saturday and Sunday. (Is this .gif the right Carnage?)
9. And lastly, (likely more important than anything else) remember to avoid social media on Sunday night to assure you don't accidentally read any Game of Thrones spoilers…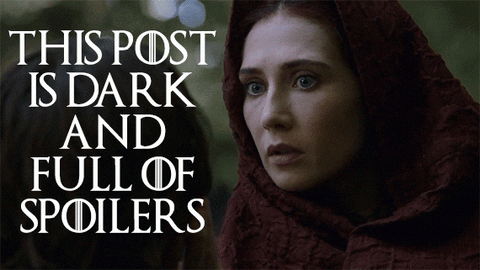 We hope to see you there!
Cover Photo: Moonrise Festival