YouTube offers immense opportunities for creators in virtually any niche. But certain categories tend to attract more lucrative sponsorships, better CPM ad rates, and opportunities for spin-off products. This article explores some of the most profitable YouTube niches for monetizing your channel and videos.
Finance & Business
Finance content helps viewers make and manage money, so sponsors eagerly target this audience. Types of financial content that monetize well include:
Investing guidance – Stock tips, trading tutorials, portfolio advice
Business strategies – Entrepreneurship, marketing, productivity, leadership
Personal finance – Budgeting, saving, debt management, minimalism
Career advice – Job search tips, resume help, interview skills
Sponsorships from investing apps, business tools, banks, and corporate brands generate strong earnings thanks to highly engaged viewers with purchasing power.
Gaming
Gaming remains YouTube's top content category, especially among coveted young demographics. Lucrative gaming content styles include:
Walkthroughs & tutorials – How to find secrets, beat levels, master skills
Esports & competitive gaming – Matches, team highlights, player profiles
Reviews – Critiquing new game releases on design, graphics, playability
News & analysis – Reporting on industry news, studio moves, or controversies
Gaming channels attract sponsors relevant to the audience like energy drinks, gaming gear, electronics, and entertainment brands. Ad rates also over-index thanks to young viewers.
Technology & Software
Tech tutorials capitalize on constant demand to learn new software, apps, gadgets and digital tools. Profitable tech topics include:
Software tutorials – Teach programs like Photoshop, Premiere, Pro Tools
App reviews – Demo cool new apps for productivity, design, etc.
Gadget reviews – Showcase and critique new laptops, phones, smart home devices
Coding tutorials – Teach programming languages like JavaScript or Python
IT and cybersecurity – Help people manage passwords, avoid scams, troubleshoot issues
Software and electronics companies sponsor channels focused on education. SaaS tools also provide affiliate opportunities.
Beauty & Fashion
Beauty attracts passionate audiences and brand sponsorships. Profitable content styles include:
Makeup tutorials – Recreate looks using cosmetics and tools
Product reviews – First impressions and demos of new beauty launches
Hair styling – DIY hair care, cuts, coloring techniques
Fashion hauls – Showcasing new clothing and accessory pickups
Style advice – Discuss trends, outfit ideas, building a wardrobe
Beauty brands eagerly sponsor creators to promote and review products. Even smaller channels can earn commissions from makeup affiliate links. Fashion hauls work well too.
Cooking & Food
Cooking shows are hugely popular on YouTube, featuring sponsorship potential from food brands plus affiliate income. Popular formats include:
Recipe tutorials – Walkthroughs on preparing dishes and meals
Restaurant reviews – Visiting and critiquing local eateries
Taste tests – Trying and rating snacks, candies, or beverages
Kitchen gear reviews – Demos of appliances, cookware, and gadgets
Grocery hauls – Showcasing purchased ingredients and packaged foods
CPG brands sponsor ingredients, kitchenware, and appliance reviews. Amazon affiliate links to cookware products can also earn commissions.
Education
Educational content helps people develop skills and earn degrees for career growth. Lucrative education genres include:
College advice – Choosing majors, writing essays, planning degree roadmaps
Test prep – SAT, ACT, LSAT, MCAT and GRE test strategies
Career guidance – How to develop hard and soft professional skills
Language learning – Techniques for mastering new languages
Academic subject tutorials – Lessons in math, science, writing, art and more
Sponsors relevant to bettering careers include education platforms like Brilliant, online tutoring services, and recruiting/staffing agencies.
Kids Content
YouTube is hugely popular with children, though monetizing kids content now requires following COPPA rules. Profitable kids content niches include:
Toy reviews and unboxings – Kid influencers showcase new toys and products
Animated nursery rhymes and songs – Catchy ditties entertain toddlers
STEM challenges – Fun science experiments and engineering projects
DIY crafts – Arts and crafts projects with kid-friendly instructions
Learning activities – Teach basics like ABCs, counting, colors, etc.
Brands making kids merchandise, toys, clothes and games sponsor child-friendly YouTubers. Ensure full COPPA compliance.
Lifestyle Vlogging
Lifestyle vlogging builds loyal audiences who feel connected to the creator's life and journey. Profitable vlogging niches include:
Family channels – Give a glimpse into home life with kids content
Health and fitness – Share diet tips, workout routines, wellness habits
Travel – Post cinematic travel adventures from around the world
Fashion and beauty – Combine style content with personal stories
Family/mom bloggers – Share parenting tips and family activities
Relatable lifestyle creators build strong bonds with engaged viewers, earning sponsorships from relevant brands. Share your passions!
Using YouTube Analytics for Optimization
Our Pick
VidIQ
Get free insights and guidance to keep your YouTube channel growing.
View Website
We may earn a commission if you make a purchase, at no additional cost to you.
Our Pick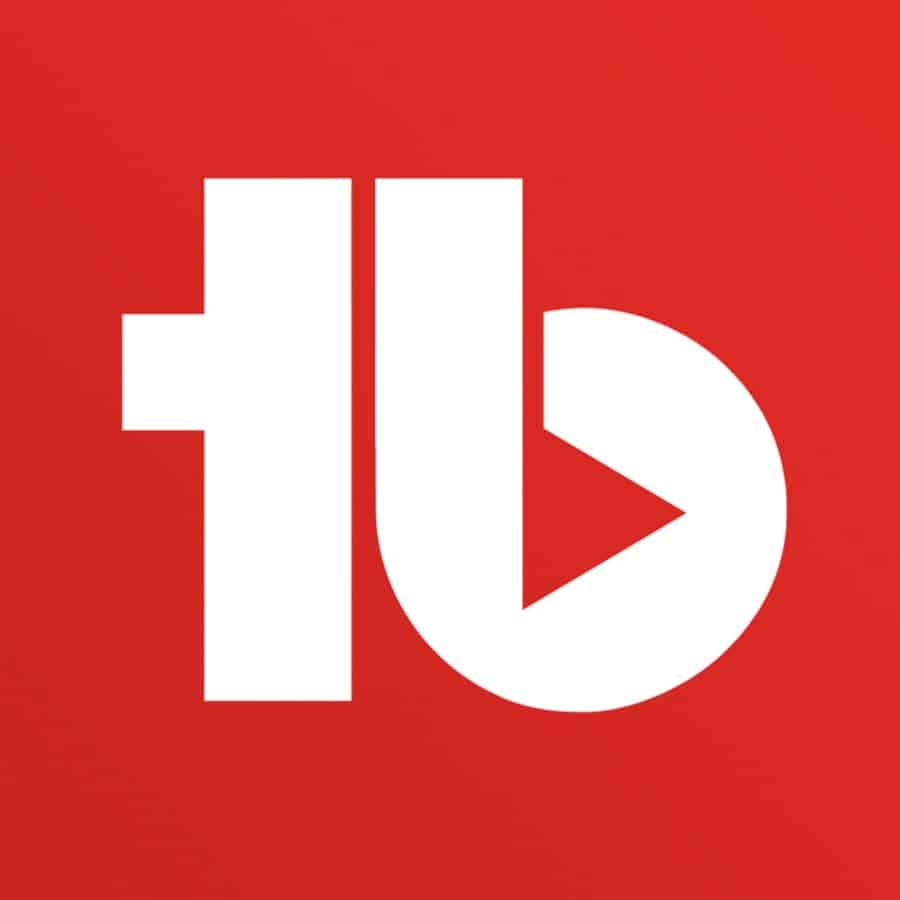 TubeBuddy
The ultimate growth tool for YouTube Channels
View Website
We may earn a commission if you make a purchase, at no additional cost to you.
Analytics tools like TubeBuddy and VidIQ provide data to optimize your channel for profitability. Use them to:
Determine your RPM for different video topics in Analytics
See which topics over-index for earnings compared to viewership
Identify your most engaged traffic sources driving views
Find sponsor-friendly demographics skewing higher than competitors
Uncover trending topics and search terms to capitalize on
A/B test thumbnails and titles to maximize clicks
Then align your content plan based on insights from analytics tools. Balance passion with profitability!
FAQs About Profitable YouTube Niches
What niches work for smaller channels?
How-to tutorials, local business spotlights, technology tips, video game walkthroughs, cooking recipes. Find a focused, helpful niche.
How do I make money from kids content?
Monetizing kids content requires full COPPA compliance. Then sponsors, affiliates and merch work. Ensure parents consent.
Can I do multiple niches on one channel?
Early on it's best to choose one primary niche. Later you can expand or do secondary content types once established.
How important are CPM rates by niche?
Study niche benchmarks on CPM rates and target higher earning categories. But balance with your interests and talents.
Which niches attract the most sponsors?
Gaming, beauty, business, and technology attract the widest range of sponsors thanks to engaged viewers and strong targeting data.
Should I compare my metrics to competitors?
Yes, use TubeBuddy and VidIQ to compare your performance against comparable channels inform content planning.
Final Tips for Profitability
Interact constantly with your audience in comments and communities. Building a relationship leads to sales.
Make occasional vlogs to showcase your personality. Viewers engage more with creators they feel they know.
Feature useful affiliate product links in video descriptions and pinned comments. Disclose affiliate relationships.
Don't oversaturate with ads. Prioritize audience experience.
Collaborate with other creators to expand reach.
Diversify income with merch, affiliates, sponsors, and appearances. Don't rely just on YouTube.
Picking the right niche for your skills and interests while optimizing multiple revenue streams can lead to a highly profitable YouTube channel that makes an impact while supporting your work.