YouTube offers immense opportunities to build an audience and make an impact through video. But winning on the platform requires utilizing the right tools. This guide explores the best software, services, and platforms for optimizing your YouTube channel, creating captivating content, and maximizing your reach.
YouTube Analytics Tools
Understanding your channel's performance data is crucial for strategic growth. These tools provide powerful YouTube analytics:
YouTube Studio
Youtube Studio
YouTube Studio, formerly known as YouTube Creator Studio, is a platform provided by the American video-sharing platform YouTube.
View Website
YouTube's built-in Creator Studio offers robust analytics including views, real-time stats, traffic sources, audience locations, demographics, subscribers, and more. Free built-in tool.
VidIQ
Our Pick
VidIQ
Get free insights and guidance to keep your YouTube channel growing.
View Website
We may earn a commission if you make a purchase, at no additional cost to you.
Browser plugin that shows in-depth stats for any video or channel like views, traffic sources, audience retention, SEO rankings, and comparisons against competitors. Paid plans start at $9/month.
TubeBuddy
Our Pick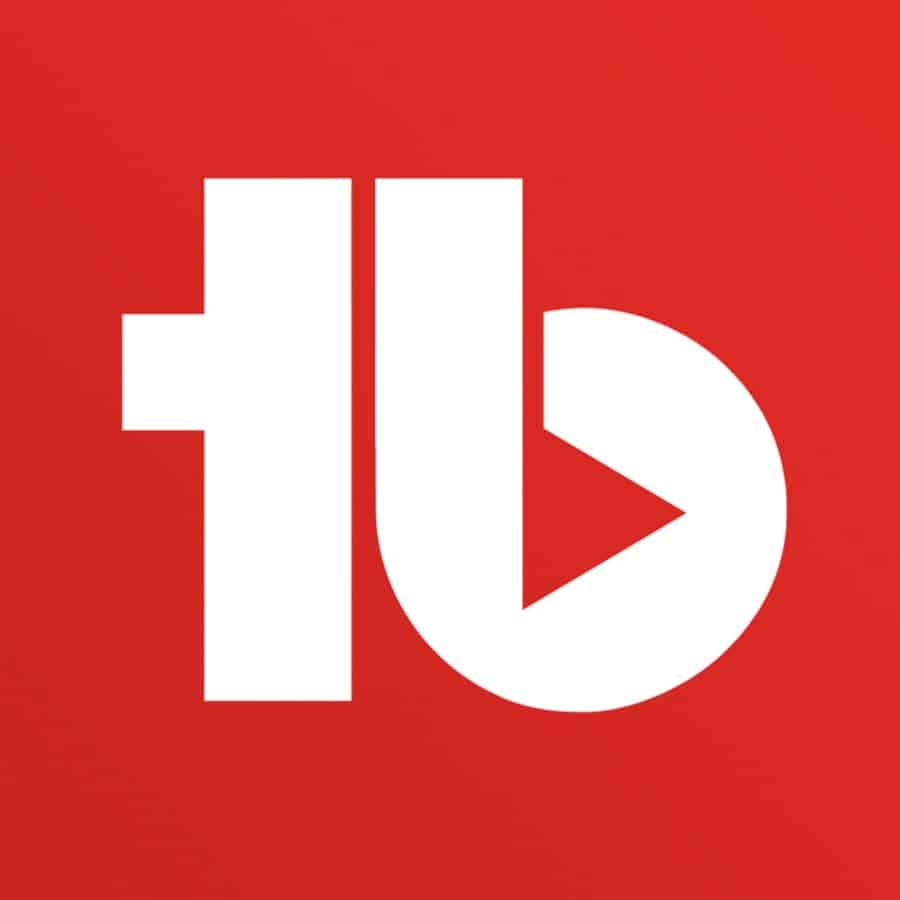 TubeBuddy
The ultimate growth tool for YouTube Channels
View Website
We may earn a commission if you make a purchase, at no additional cost to you.
Another browser extension providing channel and video analysis including ratings, impressions, comments, engagement metrics, A/B testing, and audience sourcing. Free version with paid upgrades.
SocialBlade
Tracks daily, weekly, and monthly stats for any channel including video views, estimated earnings, subscriber changes, video lists, and growth projections. Free tool.
Keyword Research Tools
Keyword optimization is key for videos to be discovered in YouTube search and suggested videos. These tools identify top keywords:
Google Keyword Planner
Free tool that shows monthly search volumes for given keywords and suggests related long-tail keywords for targeting. Integrates with YouTube.
Ahrefs
Powerful paid tool ($99+/month) that reveals keyword difficulty scores, traffic estimates, competitor ranking analysis, and untapped keyword opportunities.
WordStream
Provides keyword volume data, competition levels, suggested terms, and ranking optimization strategies. Free trial then paid plans start at $99/month.
Relevant, high-traffic, low-competition keywords should be seamlessly integrated into titles, descriptions, tags, captions, and video content itself.
Thumbnail and Graphic Tools
Eye-catching custom thumbnails pique viewer interest. These sites offer great graphic creation:
Canva
Intuitive graphic design platform with templates for YouTube thumbnails, channel art, overlays and more. Huge library of free images and icons.
Movavi
Video editing program with templates to easily create stunning YouTube thumbnails integrated with your footage.
Fiverr
Fiverr
Fiverr's platform connects freelancers to people or businesses looking to hire.
View Website
We may earn a commission if you make a purchase, at no additional cost to you.
Hire affordable freelance designers to create custom channel art, overlays, and thumbnails tailored to your brand.
Thumbnails with high contrast colors, compelling expressions, minimal text, and recognizable faces/imagery draw more clicks.
Video Editing Software
Polished, professional editing improves video quality and watchability. Top options include:
Filmora
Multifaceted editing software with motion tracking, speech-to-text, color tuning, split screens, graphics, and visual effects. Great for YouTube creators.
Pictory
Pictory - Video Marketing Made Easy
Generate more leads and boost sales by turning any content into highly shareable videos using the power of AI: fast, scalable, affordable.
View Website
We may earn a commission if you make a purchase, at no additional cost to you.
AI-Powered Tool to turn content into videos.
Camtasia
Powerful screen recorder and video editor for vlogs, tutorials, gameplay videos and more. Animations, annotations, transitions, and effects available.
Movavi
Intuitive and fast video editor for YouTube with filters, transitions, stickers, customizable intros/outros, and chroma keying. Affordable.
Magix
Whether you're a beginner or seasoned pro, MAGIX provides the features you need to cut and edit polished films and videos.
Look for editing software with usability, speed, titles, audio cleanup, color correction, and strong exporting capabilities ideal for YouTube.
Live Streaming Production
For vloggers, gamers, and creators streaming live events, these tools deliver professional broadcasts:
OBS Studio
Free and open source software for live streaming. Add overlays, multi-source scenes, audio mixing, virtual cameras, and replays.
Streamlabs
All-in-one platform for live streaming including alerts, chat, tips, overlays, scenes, and multi-platform streaming integration.
Music and Sound Effects
Enhance videos with background music and sound effects legally through these resources:
YouTube Audio Library
Free music tracks and sound effects available right in YouTube Studio, properly licensed for use in videos.
Envato Elements
Subscription with unlimited downloads from a massive library of stock music, sound effects, video templates, fonts, graphics and more. $16.50/month.
Mubert
AI generative music that dynamically adapts to video length and mood. Curated tracks and unique generative scores based on custom inputs. Plans from $19/month.
AI Writing Assistants
AI tools like ChatGPT and Google Bard can help generate video titles, descriptions, and keyword ideas by having a natural dialogue about video concepts. Prompt the AI to suggest optimized text.
Membership Platforms
Memberships platforms like Patreon, Floatplane, or Buy Me a Coffee allow creating exclusive content and perks for loyal supporters who pay a monthly fee for access. This provides recurring revenue.
Additional YouTube Growth Tools
Promote Shorts with tools like Submagic to gain YouTube Shorts subscribers.
Effortless Captions with perfect emojis and intelligently highlighted keywords, all generated by AI.
Learn best practices on video strategy, ideas, trends, and optimization at Simplified.
Key Questions to Evaluate Tools
When assessing tools, ask:
Does this solve a bottleneck or friction point in my workflow?
Will it meaningfully improve my content quality if implemented?
Is there a free or low-cost version I can test drive first?
Does the pricing align with my current monetization and goals?
Is this beginner-friendly and easy to use?
How much time or effort does it save compared to my current process?
Does it integrate with the other tools I'm using?
Picking the right tools is crucial, but avoid overcomplicating your tech stack. Adopt new solutions selectively when they clearly fill a gap that's hindering growth.
FAQs
What free tools do you recommend first?
YouTube Studio, TubeBuddy, and Canva provide tons of value at no cost. Try those before investing in paid tools.
How much should I budget for paid tools?
Early on focus on free options. As you monetize, reserve 5-10% of revenue for tools budget. Many have free trials to test.
Which improve video editing skills?
Movavi, Filmora, and DaVinci Resolve will level up editing capabilities for YouTube. Invest time in tutorials.
Which tools best optimize channel growth?
TubeBuddy, VidIQ, Keyword Planner, and Ahrefs provide data to optimize discovery and reach.
How can AI assistants help?
Use AI tools like ChatGPT to brainstorm engaging title and description ideas optimized for your niche and keywords.
Should I make Shorts and standard videos?
Yes, utilize both formats. Use tools like Submagic to repurpose standard videos into Shorts and promote them.
Final Tips
Optimize one video at a time. Improve thumbnails, titles, descriptions, tags, and content.
Study competitors; use their high-performing formats for inspiration.
Use analytics to guage which video styles and topics your audience responds to. Double down on those.
Support audience growth with memberships and affiliate programs for revenue.
Automate where possible with tools like text-to-speech generation.
YouTube mastery requires creativity coupled with analysis and optimization. Using the right tools unlocks growth by overcoming friction points in the content production and promotion process. Find and implement solutions purposefully for the greatest impact.