Pasquale Rotella has just delivered teasers of the EDC Las Vegas main stage and, so far, it is looking incredible! After announcing recently that the event will, as of now, move forward, he has seriously increased the anticipation for the event. This year's event theme is kineticZEN; after looking at the teasers, it is seriously bringing that theme to life. We can't wait to see the finished product when May comes around.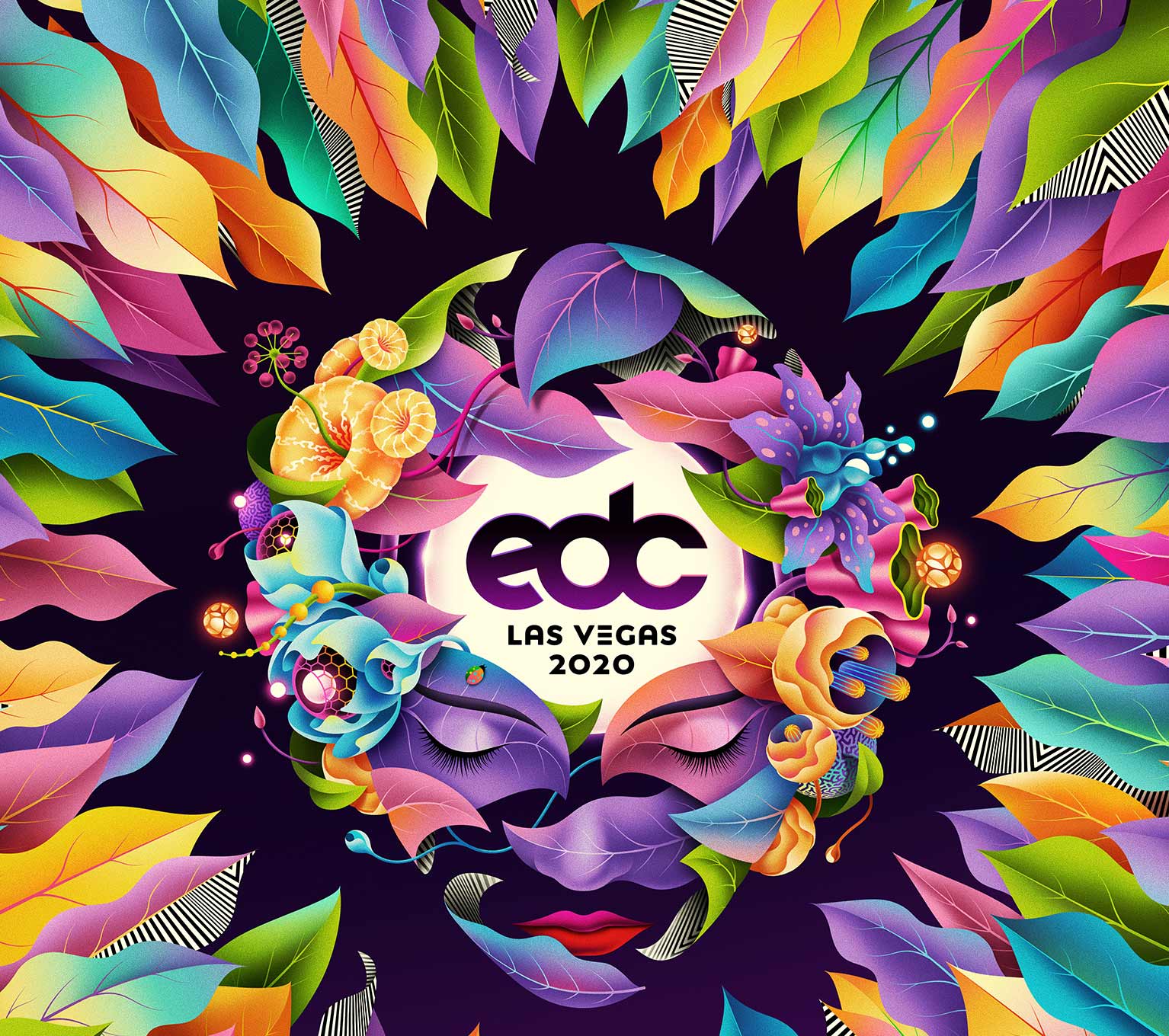 This year's
EDC Las Vegas
is planned to take place on May 15th – 17th at the Las Vegas Motor Speedway. There are
big surprises and specials plans
for the music festival if everything goes as expected. There have been many concerns as to whether the famous event will take place due to the coronavirus breakout currently sweeping the
United States
. Many popular music festivals, such as
Ultra Music Festival
, Coachella Vally Music and Art Festival, and Tomorrowland Winter, have been either canceled or postponed due to health concerns about the illness. However, Pasquale Rotella has given us hope and has confirmed that for now, the festival is still happening. Let's hope for the best during this difficult situation.
Also Read: What is a Rave?
Stay tuned for more updates on EDC Las Vegas.